Our school team works together to enhance the learning of core and complementary subjects. We provide a rich academic environment that supports students so they can develop their intellectual, social and emotional competencies and become life-long learners. We support each child to reach his/her individual potential and provide additional supports if needed. We aim to instill in students a sense of responsibility for the environment and social causes and promote a healthy and active lifestyle. 
At FHSR, we believe movement is important. We provide opportunities for movement throughout the day. We have movement stations set up throughout the school as part of our "Energy Club".
Collaboration between staff and the parent community has always been very important. Our parents are key to the educational success of their children and to the success of our school. Communication between home and school is priority. We have a wonderful base of parent volunteers and a strong Home & School Committee that supports our school.
As inquisitive and committed learners, Forest Hill Senior staff and students will be socially responsible problem solvers and risk takers who will strive to be prepared for tomorrow's diverse world.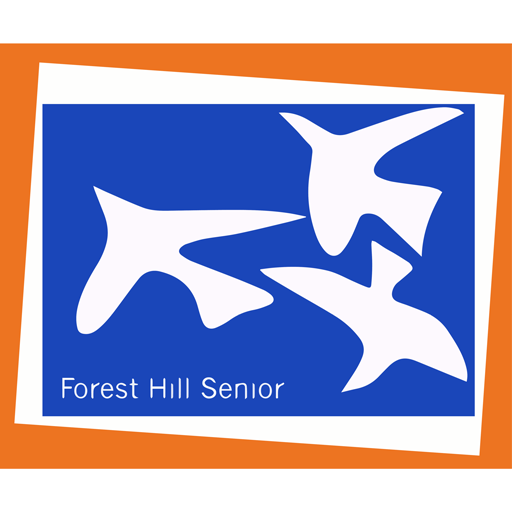 Forest Hill Senior is committed to providing an innovative, nurturing, and trusting educational environment where all students can attain personal wellness and reach their full potential.