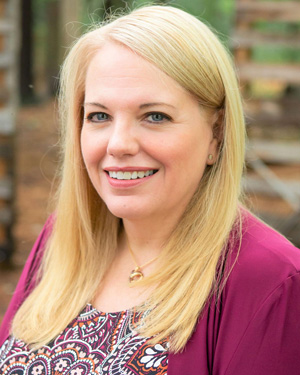 Thank you for taking the time to visit the Forest Hill Senior website. The goal of this website is to help you become familiar with our policies and procedures, as well as to provide you with information about school news and upcoming events.
As principal, my goal is to ensure that students at Forest Hill Senior feel safe, respected and happy because when students feel safe, respected and happy………they are ready to learn.
We believe that school should be an exciting place and we work hard every day to engage our students in their learning. We understand that students need to move and we provide opportunities throughout the day for students to have movement breaks. We recognize that our students have different learning styles so we provide them with the opportunity to demonstrate their learning in a wide variety of ways.  We strive to provide flexible learning environments that bring out the best in each child.
At Forest Hill Senior, we are a family. It is such a privilege to be part of this vibrant school community that is made up of a dedicated staff, implicated parents and students who make us proud.
Lisa Larente
Proud Principal of Forest Hill Senior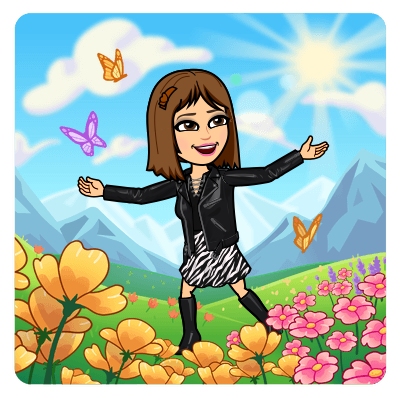 SEED Daycare & Lunch Programs Technician | Technicienne en services de garde